fatherhood.
motherhood.
parenting.
Our Fatherhood and Parenting In-House and Virtual Trainings
While we have an intentional focus of strengthening families one father at a time, we are dedicated to serving both parents and their families.
Our classes are designed to help fathers and families incorporated base practices for managing their responsibilities of being parents and partners. Classes are typically created in a series of trainings.
Curriculum trainings are created by Fathers Incorporated in a multi-session and structured learning environment, designed to address intentionally focused topics of interest by fathers, mothers, families, practitioners and the general public.
Sign-Up for fatherhood, parenting and family Certified Master Life Coaching specialists. 1-hour session(s) to help you with your personal challenges of life.
Mental Health - Daddy's Forbidden Place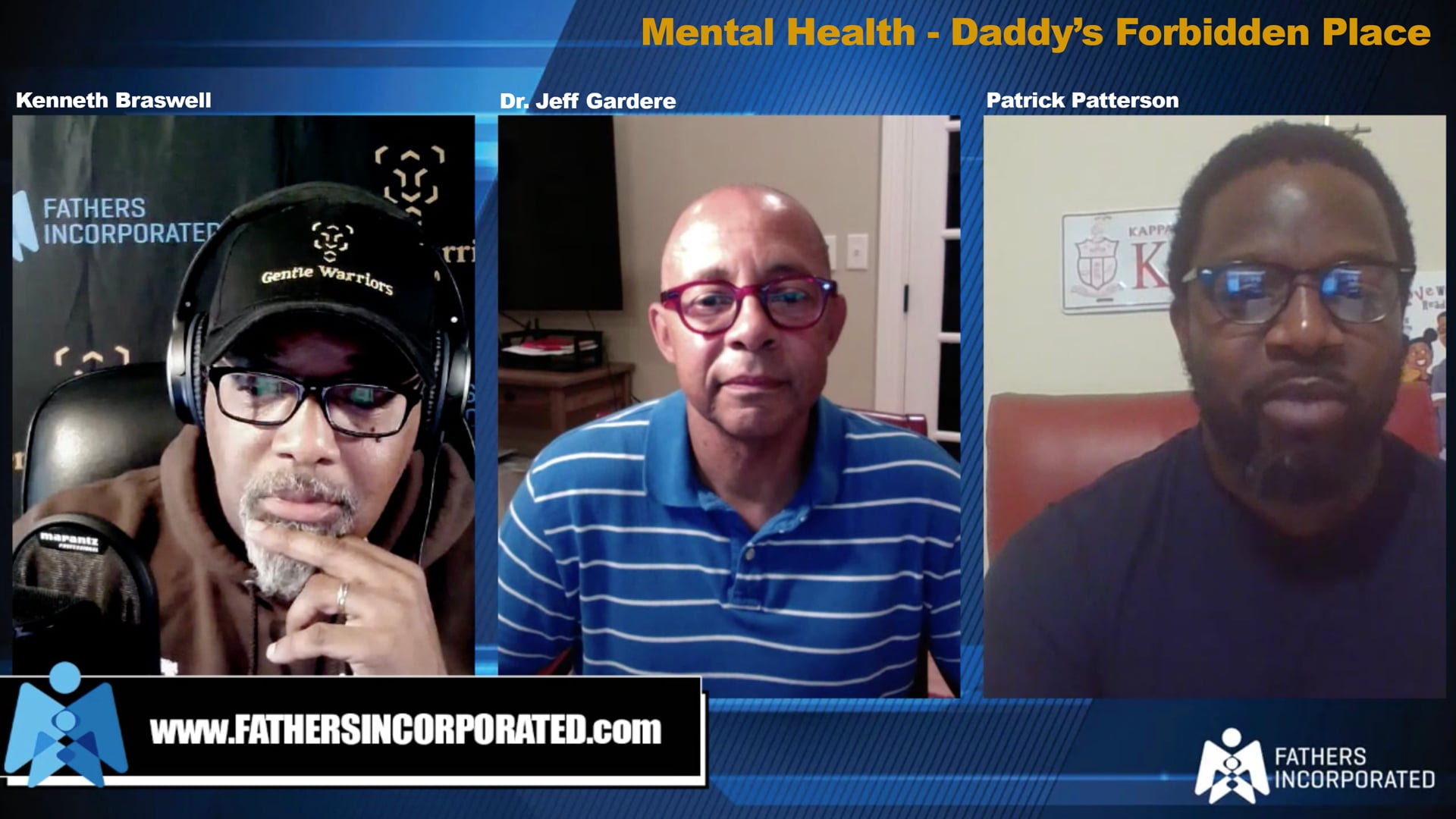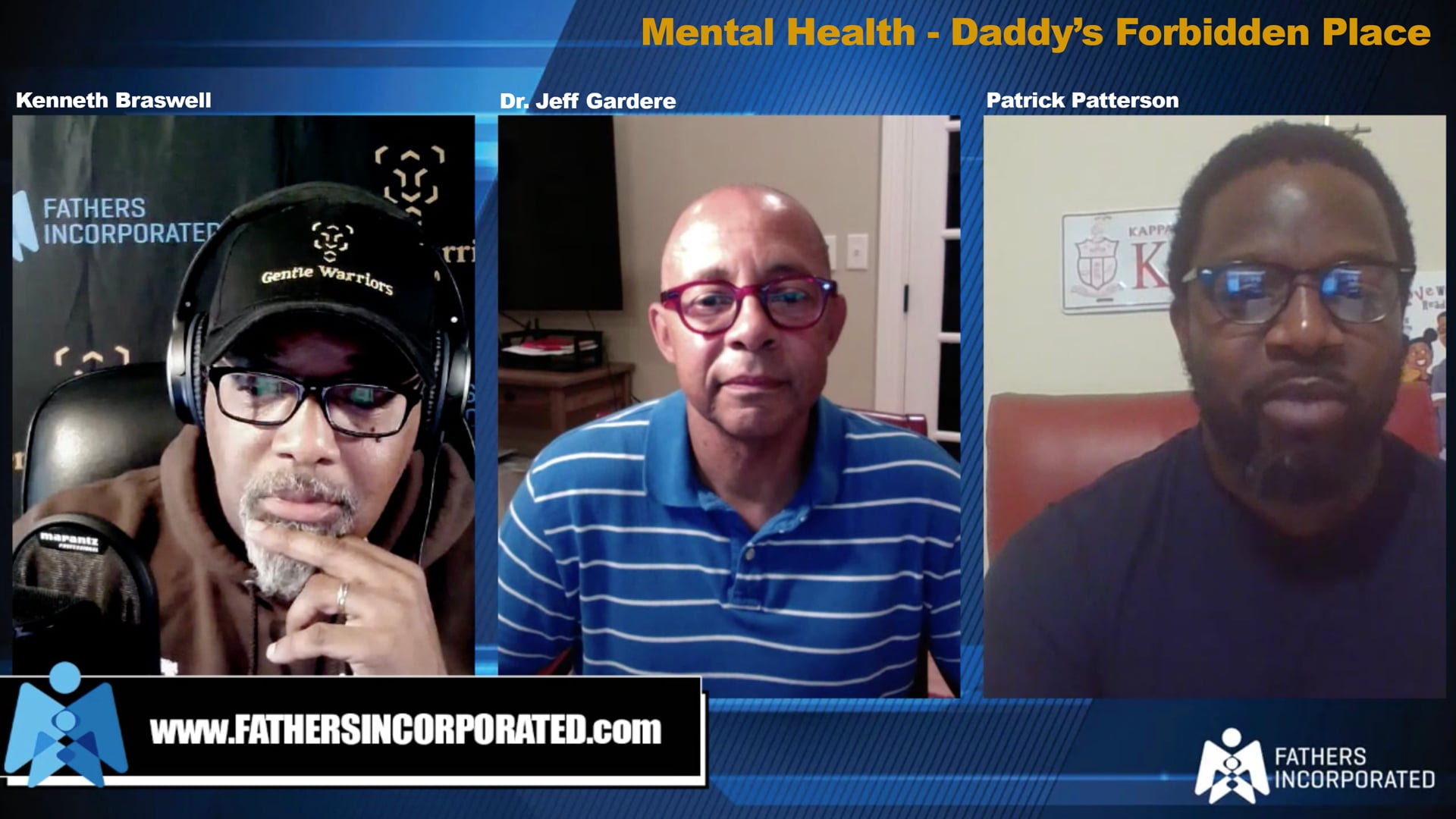 Mental Health - Daddy's Forbidden Place
01:10:35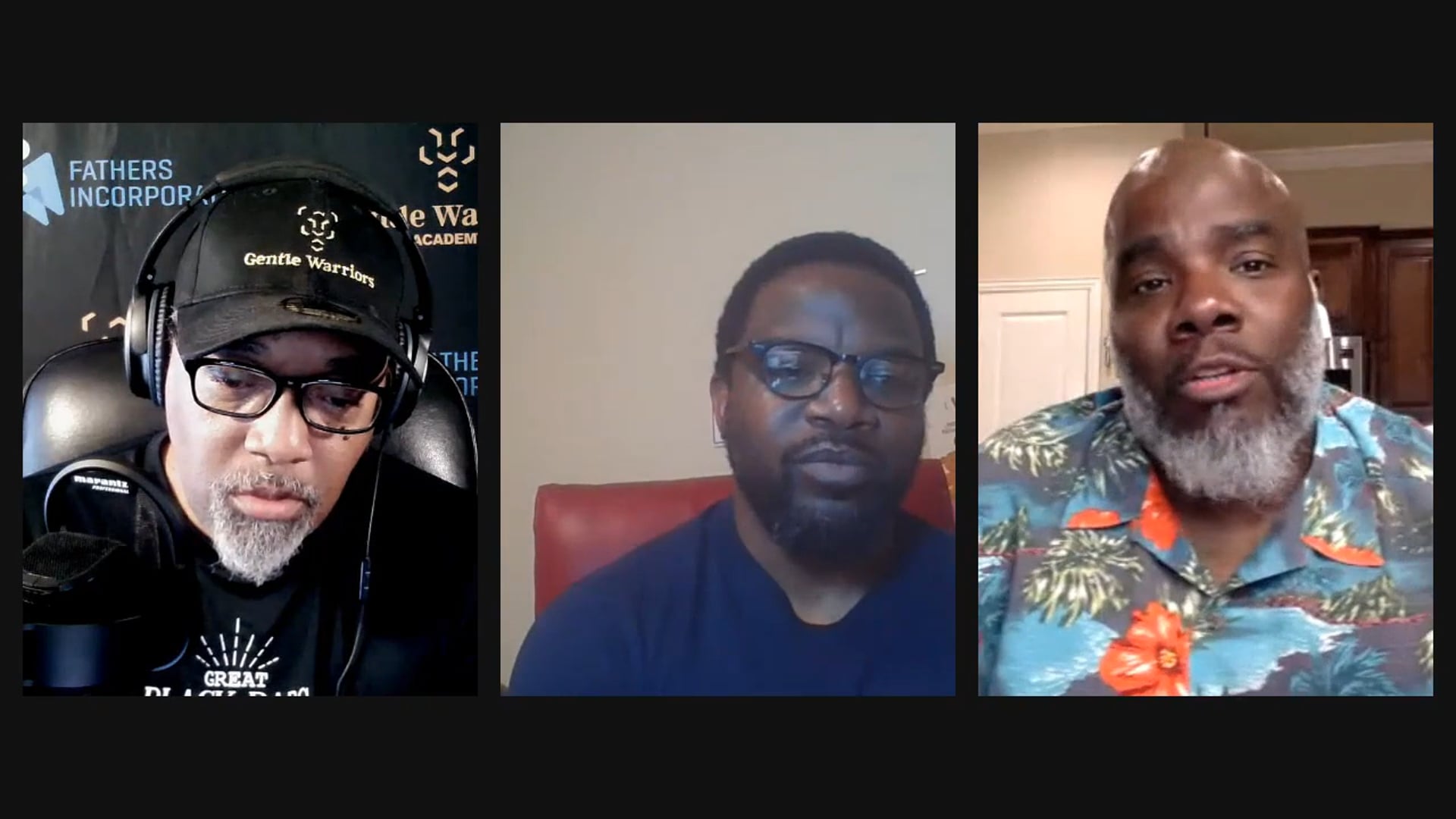 Daddy Reflections w/ Griff
01:41:16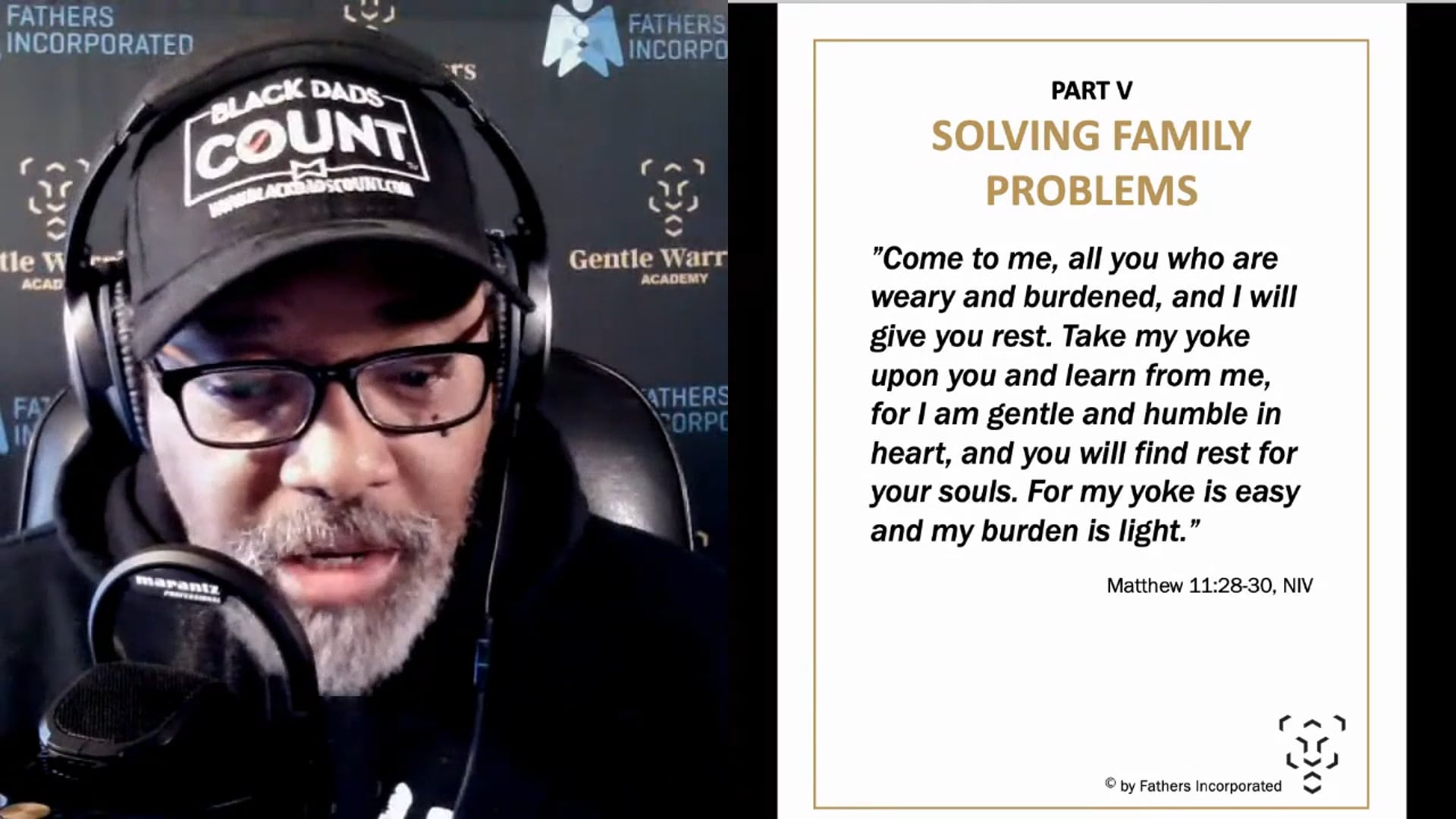 Solving Family Problems
01:03:29